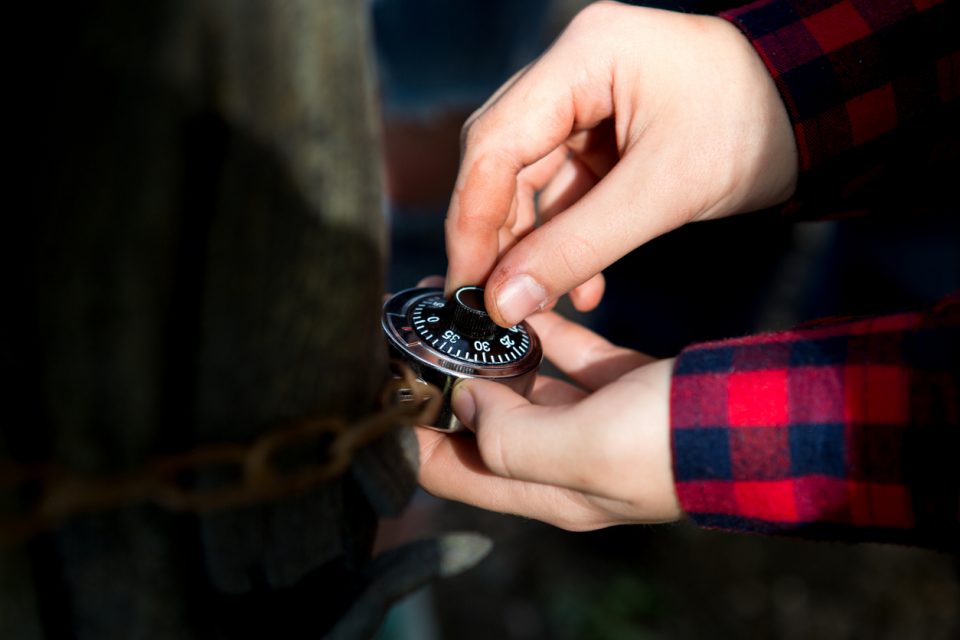 Do you have a knack for puzzles? Have you always thought you could be a detective, but life took you in a different direction? Find out if you have what it takes to find and solve clues before time runs out by booking a room at Breakin' the Code – Houma's Escape Game. You can choose from nine escape rooms, and then you'll get 45 minutes to an hour to break out. Get some tips on mastering your first escape room and then get ready to break out … or end up locked away forever.
Spread Out
When people are new to escape rooms, they tend to stick together once inside. Everyone looks at the same clues, and that's a huge problem. Escape room designers typically place parts of the same puzzle in different areas of the room, so if everyone is focused on one clue, your group will miss the other pieces of the puzzle. Take a divide-and-conquer strategy, so you can find all the clues and solve the puzzles at Breakin' the Code.
Be Vocal
Your group will be spread throughout the room, but you still need to communicate. Let everyone know everything you see. If you think something might be valuable at some point in the game, call it out. This will help your group take in lots of information, and that extra info can come in handy when solving clues.
Have a Sense of Urgency
An hour seems like a long time, doesn't it? It's not much time at all when you're in an escape room, though. Enter the room at Breakin' the Code with a sense of urgency. Work quickly from the beginning and don't be afraid to ask for clues if you're stuck. You can get up to three clues per room, and you don't want to wait until the last minute to use them.
Keep the Keys in the Locks
Keys are only used once in an escape room. Once one works, leave it in the lock, so you don't try to use it again. Going back to the same key over and over again isn't just frustrating. It's a huge waste of time, so avoid that problem with this tip.
You might also like: Make A Difference With Hope Extreme
Keep Your Clues Together
It's also important to keep your unused clues together. You'll find clues early in the game that you won't need to use until later. By keeping everything together, you'll be able to access clues as needed.
It might be hard to break out of an escape room, but picking out a new vehicle is easy when you go to Barker Buick GMC in Houma, Louisiana. Our team can tell you everything you want to know about Buicks and GMCs, and we can even match you up to a vehicle based on your needs.
Disclaimer: The stock image is being used for illustrative purposes only, and it is not a direct representation of the business, recipe, or activity listed. Any person depicted in the stock image is a model.