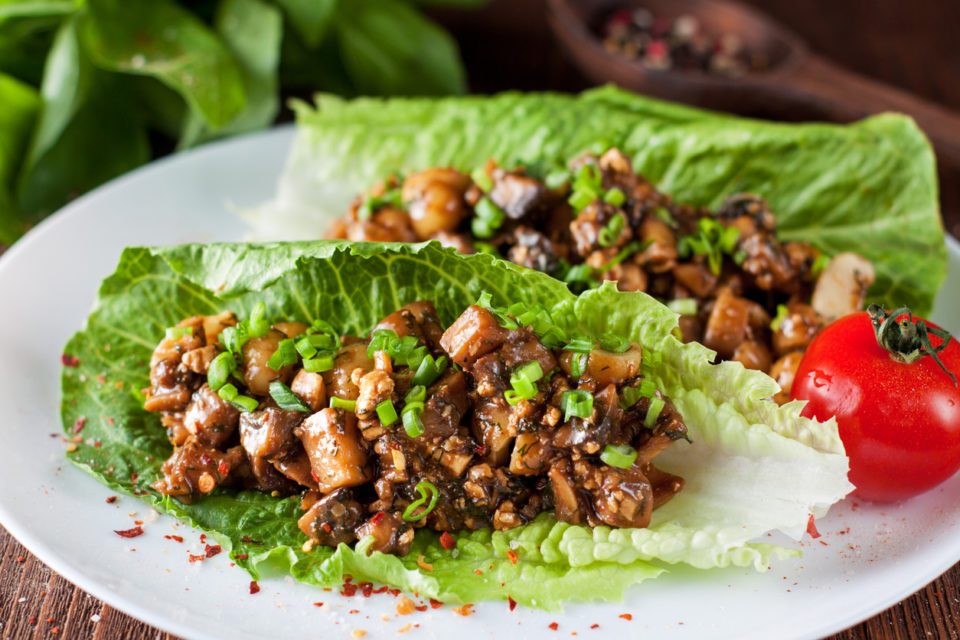 Long hours at work and hectic lifestyles can take their toll. The last thing that many people want to do is spend a lot of time making lunches for work. However, eating fast food all the time can get expensive and take a toll on your health. Fortunately, making lunches for work doesn't have to be tough. Try these simple lunch break meals that'll brighten your day.
Perfect Pasta Salad
The lemon juice in this pasta salad is a pick-me-up. First, cook and drain your preferred pasta shape, then put it in a bowl. While your pasta is cooking, you can make the dressing. Whisk olive oil, lemon juice, red wine vinegar, and water together. Then add herbs you like, such as oregano, fresh parsley, minced garlic, and dried basil. Finish off with salt and pepper. Next, chop the salad ingredients. You can include romaine lettuce, cucumber, tomato, red onion, or olives. For a sharp, creamy flavor, add some crumbled feta. Finally, toss everything together, and chill portions for your work lunches.
Salad, But Make It Sandwich
Another great take on the lunch salad, this mixture works great inside a pita. First, slice broccoli florets thinly, and chop some sundried tomatoes and onions. Some olives or feta sliced or crumbled in will add some saltiness. Next, mix your dressing. Olive oil, lemon juice, and minced garlic combine with Dijon mustard and maple syrup for a sweet and bright flavor. Mash some avocado, and spread it inside a couple of pita pockets. Finally, toss the dressing with your veggies, and fill the pita pockets for a fresh lunch.
Muffuletta Master
A New Orleans favorite, you can adapt this hearty sandwich for a filling lunch. Make sure you select a crispy, chewy bread. Of course, the secret to a great muffuletta is the giardiniera spread. You can save time by buying a jar from the store and blending it to make a paste. Then, spread the paste onto the bread and layer deli meats like capicola, mortadella, and salami. Next, add some slices of provolone. The best part of this recipe is that making it ahead makes it better. In fact, the spread soaks into the bread, and the flavors will mingle.
You might also like: Go On A Swamp Tour This Summer
Lettuce Wrap This Up
Hoisin chicken lettuce wraps will have you looking forward to your lunch break. You can pack this lunch by itself or bring along some rice to make it more filling. First, whisk your sauce together. You'll need hoisin, rice vinegar, sriracha, soy sauce, and some minced ginger and garlic. Use some of the sauce to marinate your chicken, and save the rest to coat it after. Once your chicken is done, cube it and toss in the sauce. Finally, wash and pat dry some fresh butter lettuce leaves, but don't combine with the chicken until you're ready to eat.
You don't have to cut flavor out when making work lunches. Create quick and easy lunches that will fill you up and keep you going through the rest of the day.
Disclaimer: The stock image is being used for illustrative purposes only, and it is not a direct representation of the business, recipe, or activity listed. Any person depicted in the stock image is a model.