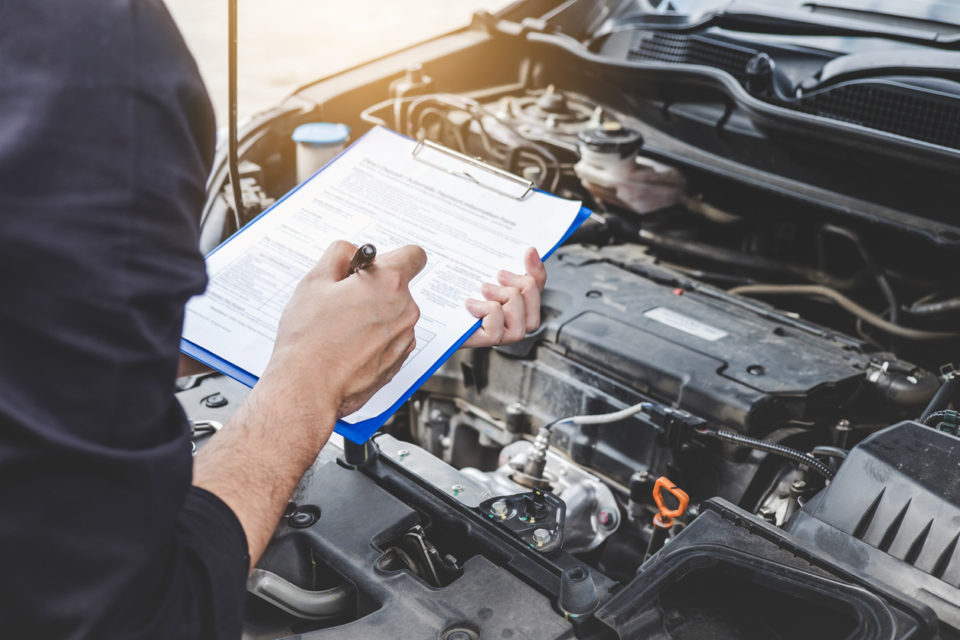 Staying on top of vehicle service is the key to keeping your car going longer. When you take care of maintenance for your car, you help the parts last as long as possible. In addition, you'll also catch problems while they're small and before they can grow into costly issues. Learn how often you should service your vehicle.
Alerts Can Help
Newer cars may have alerts and lights that tell you when certain things need service. For example, many modern cars will tell you when your tire pressure is low. Other common alerts are when it's time for an oil change or when the windshield wiper fluid is low. While these alerts are helpful, performing routine checks often is crucial, even if you don't see the warning.
Service Older Cars Based on Miles
Car makers include service advice in the owner's manual. However, many older cars may not have a service manual anymore. A good rule of thumb for older cars is to check on the basics after a certain number of miles. Of course, it's important to figure out first whether you are using the car normally or in more "severe" conditions. If you are often in stop-and-go traffic, take frequent short trips, or haul a lot of things, then you will want to service your older car more often.
Old Advice isn't Always Best
People used to change their oil every 3,000 miles no matter how they drove their cars. That number became a rule of thumb that people used for every car make and model. However, newer cars do not need oil changes that often. Many can go 5,000 miles or more before needing an oil change. In fact, some cars that use synthetic oil only need an oil change every 15,000 miles.
You might only need to change it once a year. Always check your owner's manual first. In addition, a trusted mechanic is a good resource for service advice.
You might also like: Simple Lunch Break Meals
Who Are You Going to Call?
A service technician can help you figure out the best service schedule for your car. Your owner's manual is a good starting place, but it doesn't know how you drive your vehicle. However, your mechanic can help you adapt your schedule based on how you use your car and the conditions you drive. These factors will change how often you may need service and tune-ups.
While many people think they don't need to service a car in good condition, nothing could be further from the truth. Routine car service keeps your car working well longer than if you ignore minor issues.
Finding a trusted mechanic can be a challenge but is worth the search. Fortunately, our service department at Barker Buick GMC in Houma, Louisiana, has the skill and knowledge to help you keep your car in tip-top shape. Make an appointment today, and our certified service techs will take care of you.
Disclaimer: The stock image is being used for illustrative purposes only, and it is not a direct representation of the business, recipe, or activity listed. Any person depicted in the stock image is a model.