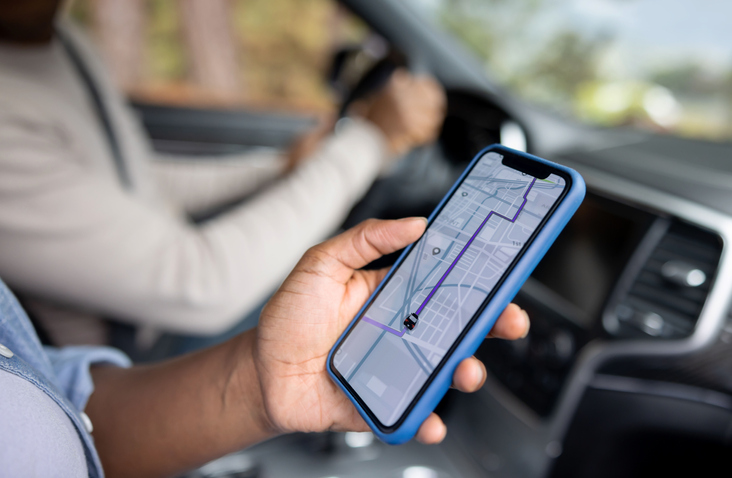 Every year, people travel during the holidays. Due to the pandemic, the volume of travelers who plan to drive dropped to around 33% in the U.S. alone. Even so, hundreds of thousands of people will share the roadways. In addition, a lot of people fly. Regardless, consider these helpful tips to stay safe while you travel.
Research the Route
Especially if you're driving somewhere new, make sure you research not only routes but also the location. However, research is just as beneficial if you're going to a familiar place. After all, you could face areas with construction or discover that certain roads have changed.
Devise a Plan
Map out hotels, restaurants, parks, points of interest, etc. While this is great for shorter trips, it's essential when traveling long distances. If you're driving with children, they'll need frequent breaks. Everyone will enjoy the trip more if you stop to eat or let everyone stretch their legs.
If you've decided to fly, be sure you understand the rules. For instance, you'll need to arrive at the airport at least two hours ahead of your flight. Also, if anyone needs special accommodations, notify the airline carrier a week in advance. However, follow up the day before you travel to confirm they're ready for your arrival.
Download Helpful Apps
You can find hundreds of apps for your phone that'll streamline your trip during the holidays. As an example, some apps enhance safety and security. In addition, certain apps make it easier to find quality hotels, restaurants, gas stations, and the cleanest rest stops along the way.
Don't Overpack
Many people make the mistake of packing way more than they need. Instead, pack as lightly as possible. First, that'll take up less space in your vehicle, which means more room for the passengers. Second, it'll save you money when flying since you won't pay extra for heavy or additional bags. Third, it reduces the risk of something getting lost or stolen.
Bring Snacks and Water
Not only is this a good idea for adults but also when traveling with children. Although you can't take beverages on a plane, you can bring snacks. If you're driving, you can pack both. Choose healthy snacks that'll give you energy instead of making you feel tired. That way, you can focus better on your driving.
Don't Forget Earplugs
With earplugs, you or the other people you travel with can enjoy an audible book or music without disrupting others. This works great whether flying or driving.
Select the Right Days to Travel
Many people travel during the holidays. For that reason, it's not always easy to get good seats on a plane. In addition, you'll likely pay premium prices. To save money and avoid the hassle of holiday flying, head to your destination on off-peak days. If driving, there's less traffic, thereby making the trip safer.
Another thing, choosing the right days to travel speeds up the security process at the airport. Again, it also means driving with less traffic on the roadways. So, either fly or head out early in the morning or late in the afternoon.
Ship Christmas Gifts
Instead of loading up your suitcases with gifts, ship them ahead of time. Again, that'll save you money. However, it also reduces the risk of something getting stolen or lost. If you plan to fly, simply contact the courier to determine how early you need to ship packages.
You might also like: Get Ready For Christmas Early This Season
Expect the Unexpected
The goal is to plan a trip so that nothing goes wrong. Unfortunately, things can happen. If you live in a part of the country with a lot of snow during the holiday season, head out in your car or show up at the airport even earlier. Also, keep an emergency kit in your vehicle. Use a plastic bin to store blankets, water, a flashlight, extra batteries, tow chains, a first-aid kit, and so on.
Disclaimer: The stock image is being used for illustrative purposes only, and it is not a direct representation of the business, recipe, or activity listed. Any person depicted in the stock image is a model.