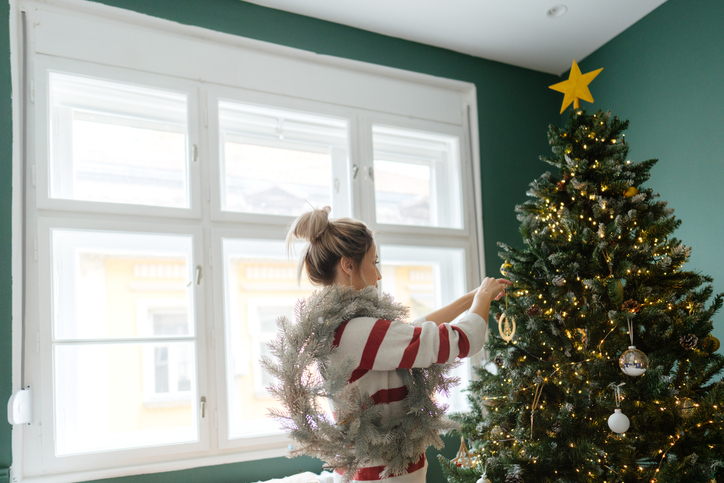 For most families, a lot of effort goes into the Christmas holiday. That includes shopping for gifts, preparing guestrooms, baking cookies, and making a delicious feast. However, if you're like most individuals, you wait until the last minute to get some or all of these things done. Here's an easy way to avoid stress. This Christmas, get things ready early in the season.
Reasons to Make Oyster Dressing This Thanksgiving
Most importantly, getting ready for Christmas beforehand will free up your time. That way, you can be around family and friends instead of running one errand after another. This is also a great way to save money. If you wait to buy gifts and groceries, you could easily miss out on some serious bargains. Overall, early planning will reduce your stress. That'll allow you to enjoy the Christmas holiday to the fullest.
Do Things Differently This Year
Here are some of the things you can do well before Christmas:
Create a Budget – Budgeting is always important. However, it's especially crucial if you need to buy presents for a large family or serve a big Christmas dinner. The last thing you want is to get into debt. Unfortunately, many people do because they don't have a budget. As a result, they bought things only to realize later that they couldn't afford them. If you need to budget a little tighter this year, there are still multiple ways to have an incredible Christmas.
Make Cookies Ahead of Time – Did you know that most cookie dough freezes incredibly well? That means you can make batches of dough, pop them into your freezer, and then pull them out when you're ready to bake. Another thing, you can use the same dough recipe to make an assortment of different cookies.
Get Your Groceries – Although you'll need to wait to buy perishables, you can stock up on almost everything else. As mentioned, this gives you time to find the best quality at the lowest price. Here's a helpful tip. You can freeze some perishable items, including eggs and butter.
Finish Your Shopping – Along with buying presents early, shop in person and online. Many smart shoppers tackle their gift lists starting in January. That gives them an entire year to buy most of the items. However, they wait to purchase stocking stuffers closer to Christmas to enjoy the festive atmosphere in stores and malls.
Get the Gifts Wrapped – There's no reason why you can't wrap presents as soon as you bring them home. Place them in a box that you can store or hide when finished. That alone will save you a lot of time.
You might also like: Find Seafood Favorites At Big Al's
Make Your Christmas Holiday Even More Special
You'll always have some things to do at the last minute. However, for a less stressful and more enjoyable Christmas season, get a lot of things done early. As you gather with family and friends to talk or watch holiday movies, you'll be glad you did.
Disclaimer: The stock image is being used for illustrative purposes only, and it is not a direct representation of the business, recipe, or activity listed. Any person depicted in the stock image is a model.