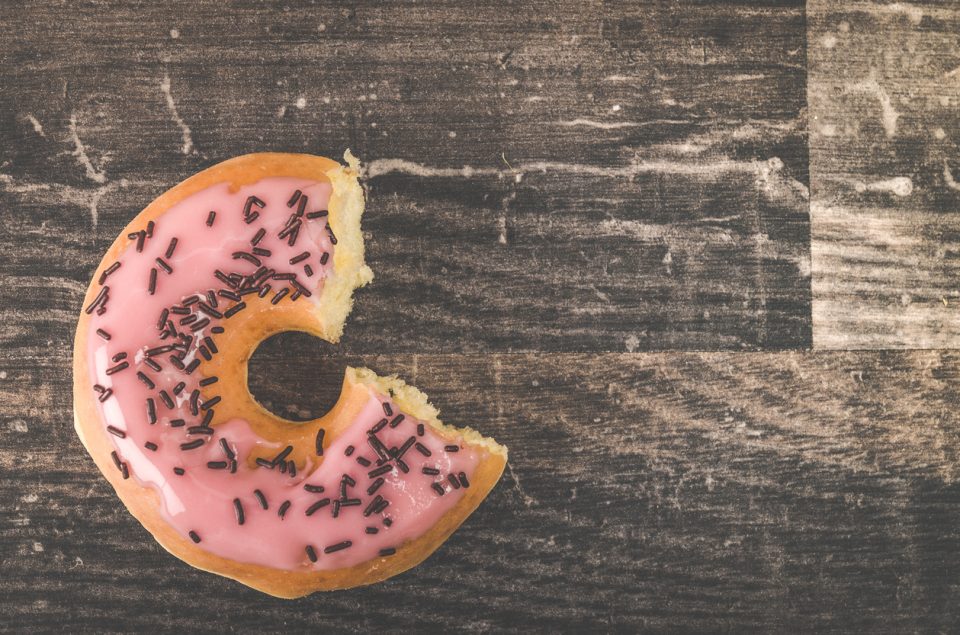 You love donuts just as much as the next person, don't you? Nobody blames you. There's something about that fresh dough and yummy toppings that's just hard to beat. Plus, you can enjoy these sweet treats for breakfast first thing in the morning. What more could you want from a dessert? Therefore, you probably want to look into where you can find the best donut shops in the local area. Don't settle for less – check out these popular spots so you know where to find the most amazing donuts in town. You're going to love visiting these local businesses.
Mr. Ronnie's Famous Hot Donuts
If you truly want to enjoy a Houma classic, you have to make your way to Mr. Ronnie's Famous Hot Donuts. Sure, you've had plenty of donuts before, but have you ever had them heated up to the absolute perfect temperature? Somehow, they taste even better that way. However, this place doesn't just sell donuts. You can get a wide variety of savory food options as well. That will give you the perfect foundation so you can enjoy your sweet treats afterward without feeling too guilty.
Petersen Donuts and Bakery
Sometimes, you just want something that's made fresh and with the finest-quality ingredients, and that's just what you're going to find at Petersen Donuts and Bakery. This bakery has plenty of traditional donuts that are absolutely to die for, and you definitely have to check them out. However, it offers way more than that. For instance, take the Washington Squares. They are basically donuts made into the shape of a bar. Sounds pretty amazing, doesn't it? That's what you're missing by not going to Petersen Donuts and Bakery, so you'll want to go the first chance you get.
You might also like: Break Out At Breakin' The Code – Houma's Escape Game
Tasty Cream Donuts
At Tasty Cream Donuts, you know you are getting the highest-quality product. The donuts are always at the peak of freshness, so you'll never have to worry about them being stale when you go in and purchase a dozen. Plus, the presentation here is amazing, so every single donut you buy is going to look just as good as it tastes. The cream cheese donuts are always a big hit, but there are many other options to choose from as well. It just depends on your favorite flavors and donut preferences.
There are so many amazing donut spots in the Houma area. What are you waiting for? Check some of these top options out today.
Disclaimer: The stock image is being used for illustrative purposes only, and it is not a direct representation of the business, recipe, or activity listed. Any person depicted in the stock image is a model.