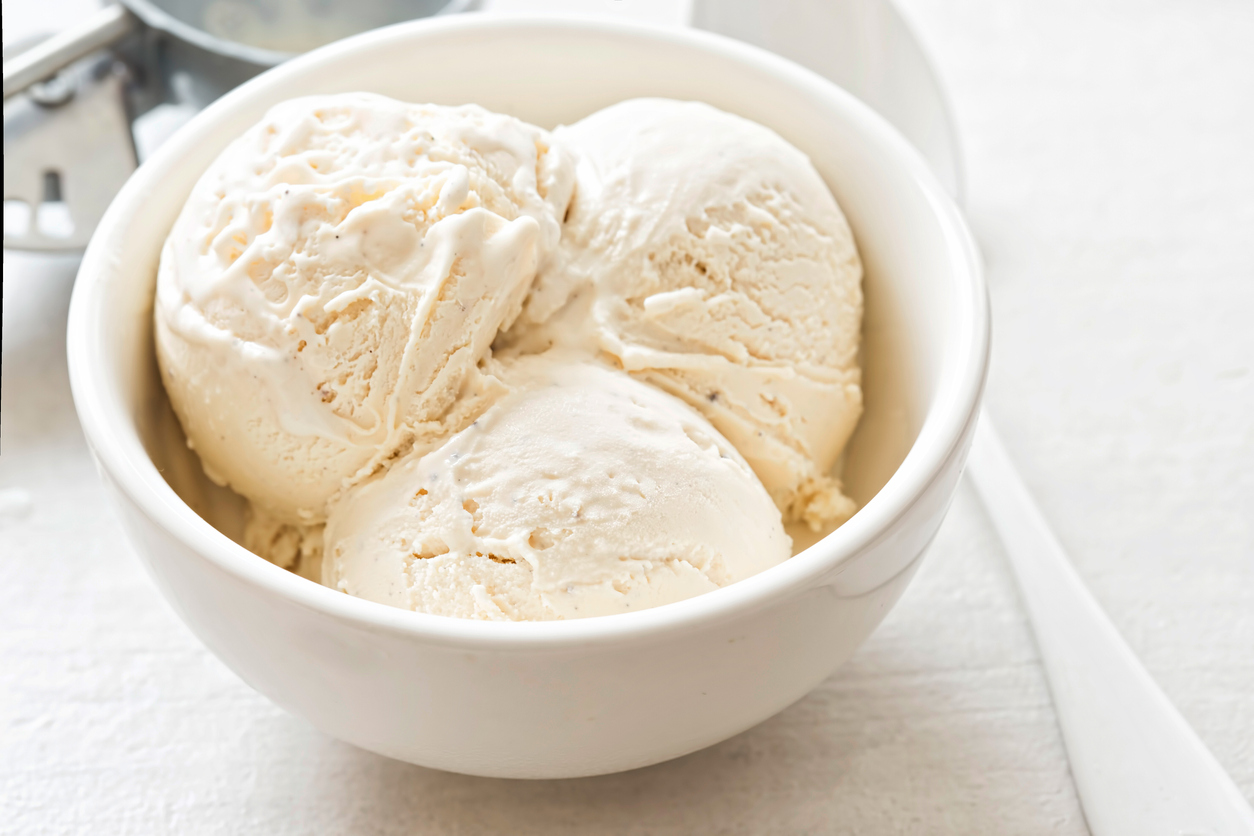 There's never a bad time for ice cream lovers to enjoy this yummy dessert. However, it's even more appropriate and satisfying to eat some delicious ice cream during the hot days of summer. But you don't need to go to a nearby ice cream shop or head to the store for a pint or gallon. Instead, you can make ice cream at home by yourself with just a few ingredients. Furthermore, you can do this in a bag in 15 minutes or less. It'll taste great and cool you off on a sunny summer's day.
What You'll Need to Start
Chances are good that you have some, if not all, of the ingredients already on hand to make this ice cream. There are only five ingredients. Moreover, you can use any number of items as toppings when you finish. Firstly, gather the following:
1 cup of half and half
2 tablespoons of granulated sugar
1/2 teaspoon of pure vanilla extract
3 cups of ice
1/3 cup of kosher salt
Your Next Steps
You'll need to assemble the ingredients to begin making the ice cream. To start, you need to have a resealable plastic bag. This has to be a high-quality product that can stand up to shaking. In the bag, put the sugar, half and half, and vanilla. You don't want any excess air in the bag. Therefore, you should push on it before sealing it.
The Second Bag
Next, grab another resealable bag. This one should be larger than the first – enough so that the smaller one can fit into it. In the larger bag, combine the salt and ice. After placing the smaller bag in the larger one, shake it vigorously for about 7-10 minutes. Do this long enough for the ice cream to harden.
You might also like: The Ultimate College Freshman Packing List
Finish and Enjoy
Lastly, remove the small bag from the larger one. At this point, the ice cream should be ready to serve and eat. However, you may want to add some toppings to your concoction. You have plenty of choices when it comes to this step. For instance, you can throw in some fruit toppings such as strawberries. Or, you may want to place some sprinkles or your favorite candies on top. Whip cream is another favorite. Plus, hot fudge can make an ice cream treat taste even better. Bear in mind that this recipe makes just one serving. So, plan accordingly if you want to serve some to your whole family or if you have an upcoming party.
Making homemade ice cream has never been easier. Check out this recipe today and enjoy this delicious creation. Your family will love it too, so make it a few times this summer and throughout the year.
Disclaimer: The stock image is being used for illustrative purposes only, and it is not a direct representation of the business, recipe, or activity listed. Any person depicted in the stock image is a model.