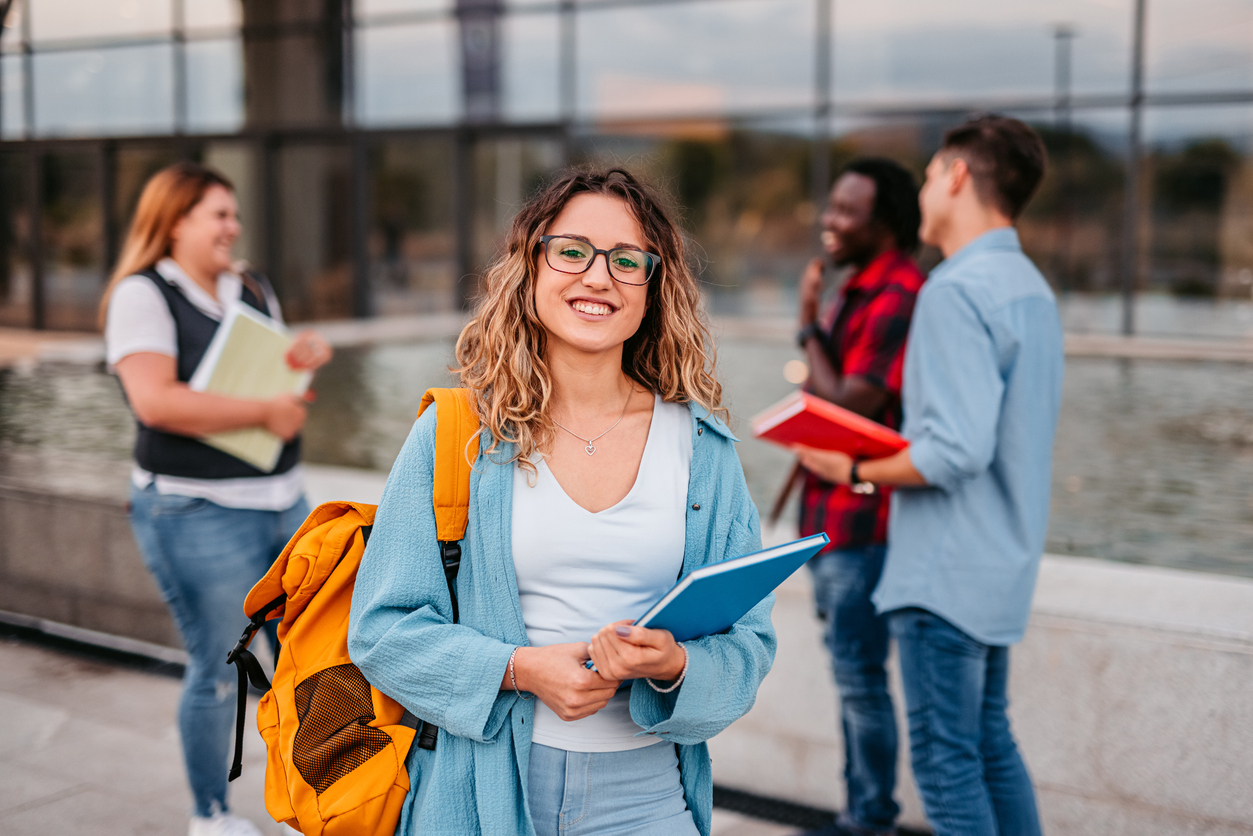 Leaving home and going away for college is a new chapter in a person's life. If you are about to embark on this adventure, you probably have a wide range of emotions. One way to feel better about this big change is to ensure that you pack everything you will need and want as you prepare to go. This can help you feel more in control and organized as you start your first days of calls. Thus, you can better settle into your new environment and feel good about your situation. Following some basic packing guidelines can help.
Items for the Dorm
You know you'll need plenty of clothes and supplies for class. However, don't forget that you'll be living in an unfamiliar place. It might not have many of the comforts you are used to. You can avoid a lot of hassle by taking dorm room items with you rather than having to purchase them later or ask your family to send them to you.
Make sure you bring a mattress pad and mattress cover with you. A small trash can may also come in handy; you can place this by your bed or desk. You may want to bring along a small fan and full-length mirror too. A nice addition to every dorm room will be a few plants. Plants can make your room feel more like home.
For Class
It may surprise you how many first-year students come to class ill-prepared with the right supplies. Even though you live in a digital age, don't underestimate the need for old-school items such as pencils, pens, and other writing utensils. Notebooks, loose paper, and binders are also a must. Moreover, pack a calculator, scissors, tape, and sticky notes. There may also be times when it's fast and convenient to have note cards.
You might also like: Adventures Are Endless In The 2022 GMC Hummer EV
Documents to Bring
Since you will be on your own for the next several months, you should bring some important documents to your school. For instance, your driver's license should always be somewhere close. However, when you move, you should also take your birth certificate, social security card, and car registration to school with you.
Have the necessary documentation containing your car insurance and any banking information you need. Furthermore, ensure that you have your medical and dental insurance cards. It can also be helpful to carry your passport with you if you have one. Plus, many students find it effective to purchase a fireproof file box where they can store these and other items.
Making a checklist with these items will make you feel more ready for school. Go over these supplies today and start packing.
Disclaimer: The stock image is being used for illustrative purposes only, and it is not a direct representation of the business, recipe, or activity listed. Any person depicted in the stock image is a model.