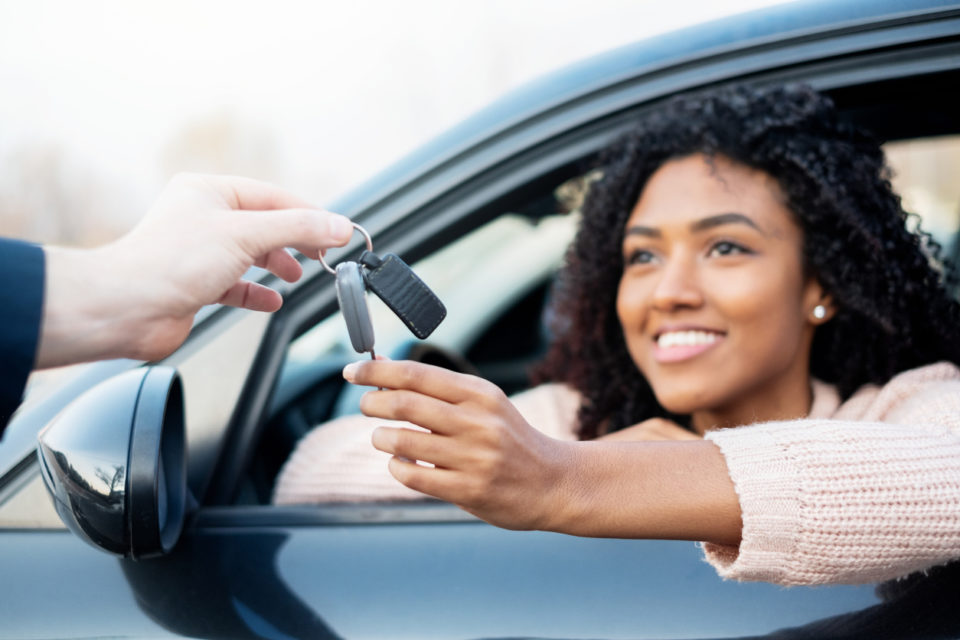 If you've ever bought a new car, you know there is a lot that goes into it — at least there should be. Just because it looks good does not mean there aren't hidden problems on the inside, and nobody wants to make an expensive mistake on a car purchase. It's important to learn how to spot these problems by doing your research ahead of time and learning what to look for as red flags. Here are a few steps you can take to make sure you get the right used car.
Inspecting the Exterior
It is important to do a careful inspection of any vehicle you are interested in purchasing. If you have a trusted mechanic, you may want to let them check everything out as well. Remember, looks alone can be deceiving. You will want to look for scratches, chips, and dents on the exterior. Minor flaws are not a big issue, but if you see rust then you should be concerned. You will want to check inside the wheels for rust as well. During your inspection, make sure the doors and trunk open and close with ease.
The tires and glass are other areas that need a good inspection. Worn tires will have to be replaced, and that is a big expense. The windshield may have a tiny chip now, but that will likely spread and cost even more to have the windshield replaced. 
Inspecting the Interior
You should use your eyes, ears, and nose when inspecting the interior. First, do you notice any odors inside the vehicle? If you smell a musty odor, that could indicate the interior has been wet or there have been leaks. Always check the ashtrays for signs of smoking in the vehicle because this odor is difficult to get rid of. You also want to look at the seats to make sure there are no stains, rips, or tears as well as the headliner. Make sure the seats move freely for adjustment and the headliner is not sagging.
Other things to check for are the radio/sound system, does it have the proper connections, and the inside of the trunk for signs of water entry. If the inside of the trunk smells musty or feels wet, then go back to the exterior and check the wheels for signs of rust which indicate the car has been in a flood.
You might also like:2019 Buick Encore Vs 2019 Toyota RAV4
Inspecting Under the Hood
It's important to take a look under the hood! Start by checking all of the belts and hoses to make sure they are in good working order. Next, check the oil and make sure it is a dark or honey color, indicating it has just been changed. Moving on, check the radiator coolant as well as the other fluids. 
The battery is another important inspection. Look for corrosion and loose cables. There are so many components to check under the hood that spending a little bit of money when you have narrowed your search can save you a whole lot of money and headaches down the road.
You can find the perfect pre-owned vehicle for you at Barker Buick GMC! Stop by and see us today.
Disclaimer: The stock image is being used for illustrative purposes only, and it is not a direct representation of the business, recipe, or activity listed. Any person depicted in the stock image is a model.