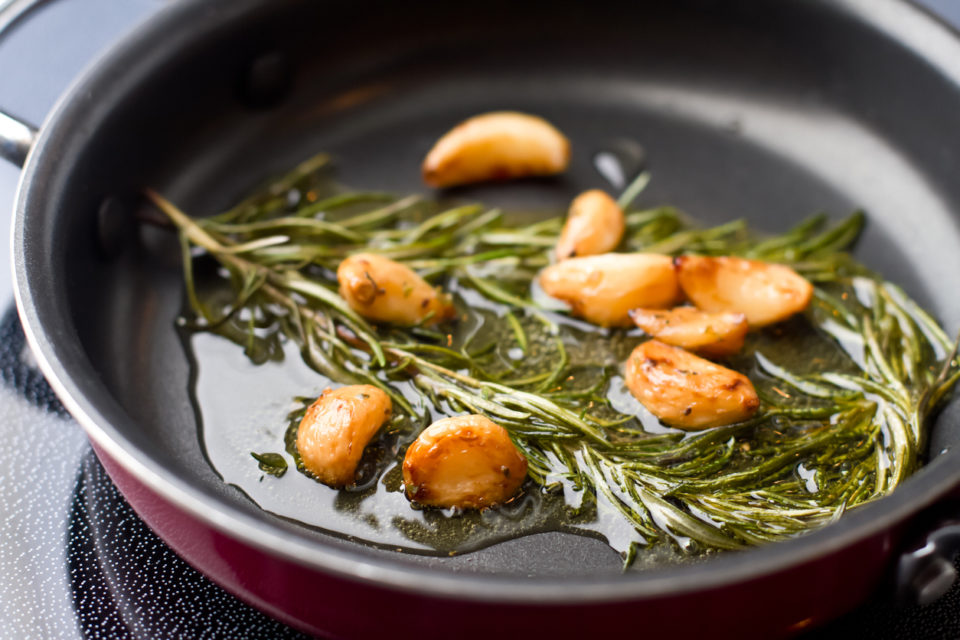 Gardening is one of those activities that people usually love once they try it out. Sure, it can seem like a lot of hard work, but there's something that's just so satisfying about digging in the dirt. You get to spend time outside while watching something that you planted grow nice and tall… what's not to love about that? But if you want to take your gardening to the next level, you should consider how you can grow edible plants. That might sound difficult, but it's actually not too hard to grow a wide variety of spices at home in your garden. Not only will these fill up your flower beds, but they will also make your food taste amazing. Want to learn more? Here are some home-grown spices that you can plant in your garden now.
Garlic
Is there any food flavoring that's more important or more universally beloved than garlic? We didn't think so. Garlic is an essential ingredient in countless dishes, so it's always good to have some around the house. Luckily, it's really easy to grow at home. And the best part is, you don't even have to buy seeds for it. That's right – you can grow garlic straight from the bulb. This may not be the easiest plant to grow (there is some maintenance involved), but the payoff is seriously worth it in the end.
Saffron
Saffron is one of those spices that not everyone has in their cabinets. That's because it's one of the most expensive spices out there. It gives dishes a nice floral flavor and a bright yellow hue. However, you don't have to buy it every time you want to use some. Instead, you can grow it at home. Surprisingly, the flowers are pretty easy to grow. The only thing to keep in mind is that you're going to need a lot of them if you want to harvest any substantial amount of saffron. Worst comes to worst, these plants are just nice to have for decoration as well.
You might also like: Need S'more Air Fryer Recipes?
Dill
If you want to try your hand at a plant that's very easy to grow, turn to dill. You can add this green, leafy plant to salads, soups, and a ton of other foods, and it lends a nice, fresh flavor that you won't be able to get enough of. Plant some in your garden, and you will be reaping the benefits for months to come.
Try growing these spices in your garden this year!
Disclaimer: The stock image is being used for illustrative purposes only, and it is not a direct representation of the business, recipe, or activity listed. Any person depicted in the stock image is a model.