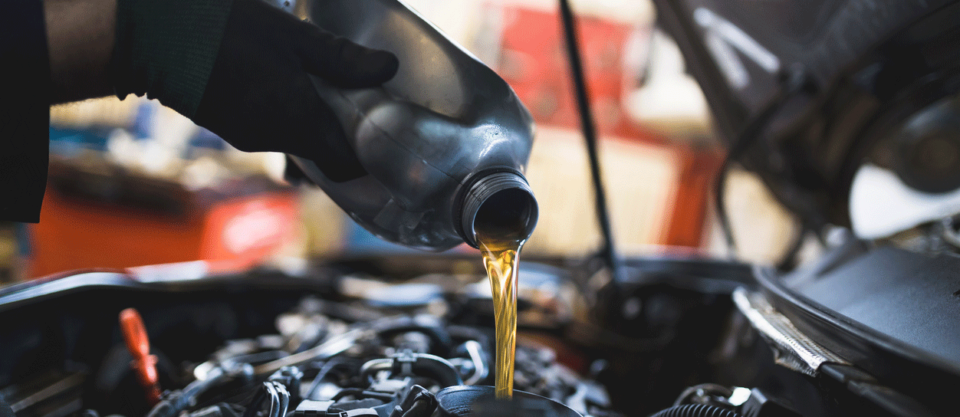 We depend on our vehicles to get us to work, school, and everywhere else. If you want to keep your car running at peak performance, check out these essential maintenance tips!
Safety
Improving the safety of our vehicles should be the number one priority. It is important to know when certain checks need to be done so that routine maintenance can be scheduled. This will help the vehicle run more effectively. If the essential functions of the vehicle are not running properly this creates a safety issue. Traffic accidents and even fatalities have occurred due to poor tires, brake failure, and worn out belts. Basic maintenance will certainly not prevent accidents, but it can prevent accidents resulting from a lack of proper routine maintenance. Make a list of what needs to be maintained and stick to the list. This will help prevent a stressful roadside emergency and an expensive towing bill down the road.
Saving Money in the Long Run
There are many factors to take into consideration relating to the cost of average yearly maintenance on a vehicle. The type of vehicle you purchase is certainly a factor in the cost, and this should be investigated before purchasing. For example, after you figure in the original cost of your vehicle according to the US Bureau of Labor Statistics you have to figure in the cost of engine oil, gasoline, and routine maintenance such as routine oil changes. If routine oil changes are neglected and the engine is damaged then the car owner will have a major expense that could have been avoided. This is just one example of how routine maintenance saves the owner money in the long run.
You might also like: See What's New Inside The Buick Envision
Vehicle Performance and Reliability
Nobody wants to worry about whether or not their vehicle is going to get them where they need to go every time, they get in it. It is a given that certain parts of our vehicles are more prone to wear. Regular maintenance checks will ensure that your car is safe and dependable for trips to work or long road trips. Always inspect your battery for corrosion and to make sure the cables are connected properly. Check your fluid levels to make sure they are adequately filled as suggested. The windshield wipers are also important to inspect for signs of damage that might cause a lack of visibility. These are just a few of the components that must be inspected. Your vehicle manufacturer provides a list of checkpoints that will be extremely helpful in increasing vehicle performance and reliability over time. This Drive Safely Checklist may also be helpful.
Safety, vehicle performance, reliability, and cost are just a few of the benefits of routine maintenance. We depend on our automobiles to get us from place to place and often we forget about the role we play in ensuring our vehicles are dependable and safe for many years to come. Let our expert service technicians keep your vehicle running at Barker Buick GMC! 
Disclaimer: The stock image is being used for illustrative purposes only, and it is not a direct representation of the business, recipe, or activity listed. Any person depicted in the stock image is a model.