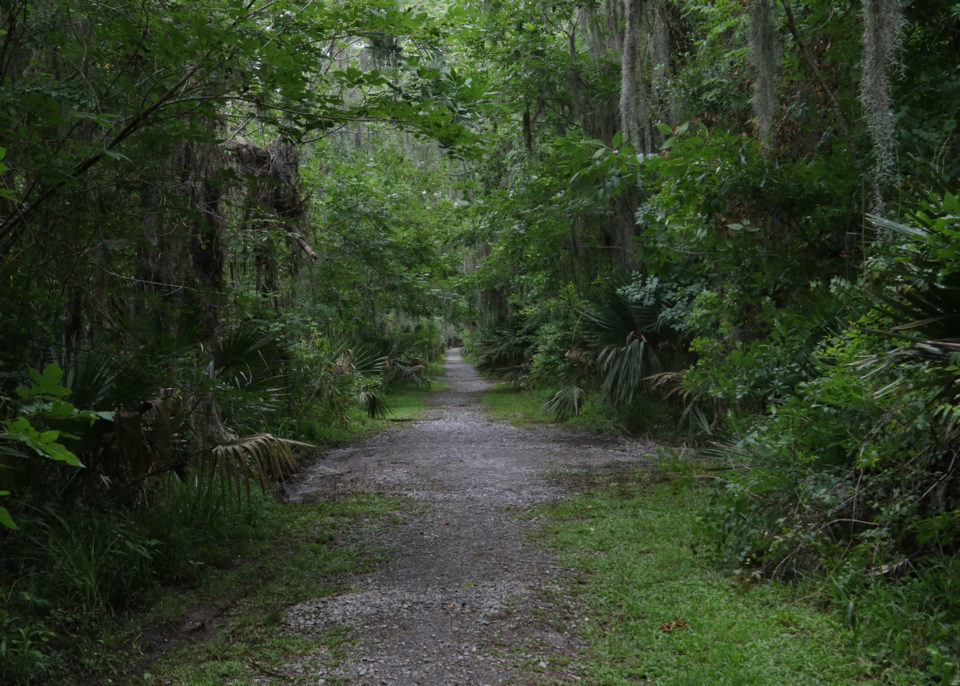 Terrebonne Parish is home to beautiful natural freshwater marshes. These areas are crucial for birds and many other creatures. You'll find dense forests surrounding the marshes and offer food, shelter, and other resources. Five miles south of Houma, you can visit the Mandalay National Wildlife Refuge. Explore over 4,000 acres of marshes, forests, and swamps as you boat, fish, and more.
Amazing Animals Abound
The swamps and marshes provide a great home for many creatures. In fact, many alligators call Mandalay home. Then, you might see bald eagles soaring above the trees. In addition, dozens of species of snakes, lizards, and birds fill the swamps. As you explore, you'll notice that the marshes aren't quiet. Billions of insects keen and buzz through the day and night.
A Haven for Birds
You'll find the ideal conditions for hundreds of bird species at the National Wildlife Refuge. From barred owls who hunt the smaller mammals to herons wading through the shallows, it's a birdwatcher's paradise. In fact, Mandalay is a crucial habitat for migrating birds, which rely on food resources as they stop to rest in the refuge.
A Chance to Explore Nature
The Mandalay National Wildlife Refuge is a part of a broader system in Louisiana to preserve natural habitats. In addition, these refuges aim to offer people a way to connect with these wild places and the animals that call them home. There are many events that people can join, so it's a good idea to keep an eye on the US Fish and Wildlife Service page. While there, you can check for any alerts to make sure you have a safer visit.
Where to Start
If you've never toured the Mandalay National Wildlife Refuge before, you can start by visiting the Bayou Lacombe Visitor Center in Lacombe. Nearby, gentle walking trails take scenic routes along the bayou and through a historic garden site. In addition, while many of the activities people can do in the Mandalay National Wildlife Refuge are free, a few require permits. As a result, visitors should check the website first if they think they may need a permit.
You might also like: Experience the Taste of Louisiana at A-Bear's Cafe
Prepare for Your Visit
No matter your plans, you can do a few things to make your visit better. Keep in mind that swamps and marshes are homes to many insects. It's a good idea to wear long-sleeved shirts in a breathable fabric. In addition, long pants can help protect your legs. Spring through fall can be hot and humid, so fabrics that allow air to pass through are vital. Also, a wide-brimmed hat and sunscreen are smart.
Although there are many shaded areas, you can still get sunburned. Finally, a strong bug spray can provide some relief from biting insects. Don't forget plenty of water and snacks so you can focus on enjoying the beauty.
Disclaimer: The stock image is being used for illustrative purposes only, and it is not a direct representation of the business, recipe, or activity listed. Any person depicted in the stock image is a model.