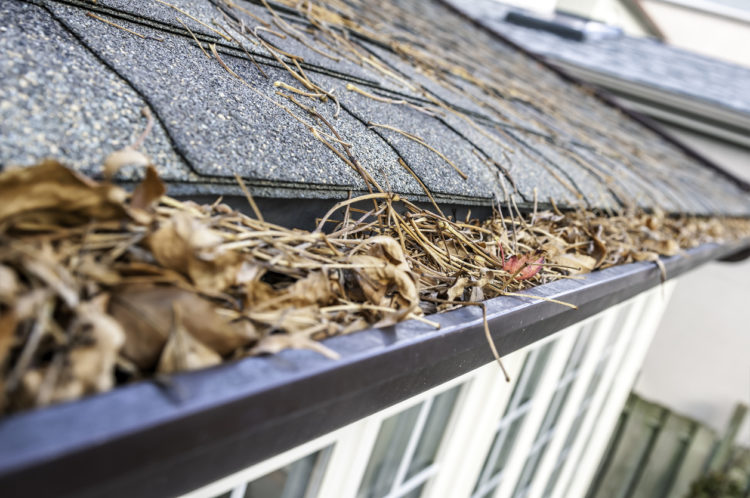 Summer is winding down, and many look forward to cooler fall temperatures. And when the brisk fall weather arrives, you'll want to have your home in Houma, LA, ready. At the end of summer, taking care of some key maintenance issues is essential to ensure that your home is in tip-top shape. Check out these 10 tips on how to prepare your home for the fall season:
1. Check Your HVAC System
Your air conditioner put in a lot of work cooling your home over the summer. So, give it a little attention to ensure there's no damage, and then turn your attention to your heating system. You'll want to check the ducting, look for leaks, and change your air filter. In addition, you can also check for carbon monoxide leaks.
2. Winterize Your Landscape
Getting your landscape in shape in the fall can set you up to have lovely green spring days or weeks ahead of your neighbors. During the fall, trim back dead growth on trees and bushes that might come down during winter storms. You'll also need to decide if you'll rake and remove fallen leaves and debris in your yard. While leaving it can be beneficial for some wildlife, it can also attract pests and harbor plant diseases. In addition, unraked leaves can slow down new grass growth in the spring.
3. Plant for Spring
Some plants need a little time in the ground during winter to pop up and thrive in the spring. So, if you have a food garden, it's time to get your garlic bulbs in the ground. You'll also want to get flower bulbs into the ground in the fall. They'll deliver beautiful blooms in the spring.
4. Pack Away the Hurricane Supplies
While other people to the north might be getting their generators out, Houma folks know the fall is when the hurricane season finally winds down. After a summer and early fall watching the weather, late fall is a good time to check over the generator and pack it away. In addition, if you used it and other hurricane supplies, you should replenish what you used and pack away your kit. When the early storms of May and June roll around, you'll be ready.
5. Clean the Gutters
Summer storms and trees with dense foliage can fill up your gutters and block them off. And it can be annoying and costly to have water streaming off in the wrong places or draining toward the house and not away. Check that your gutters are clear and your downspouts direct water away from the foundation or supports if your home is off the ground.
6. Inspect Your Roof
Grab a ladder or ask a handyperson to have a look at your roof in the fall. Undoubtedly, summer storms and winds can wreak havoc on your shingles. Check for ripped and loose shingles, cracks, and lifted or exposed areas. If you have a chimney, check that the flashing is intact. Preventive roof maintenance in the fall can save you big bucks down the road.
7. Test Your Devices
While doing your fall maintenance checklist, test your smoke and carbon monoxide detectors. Then, change any depleted batteries and update outdated sensors.
8. Check Seals and Caulking
Over time, window seals and caulking can deteriorate. Check all your windows for drafts and repair seals and caulking to save on heating costs throughout the winter.
9. Inspect Siding and Skirting
Many homes have wooden or vinyl siding, and many mobile homes have skirting around the base. But heavy rain and insect and animal activity can damage siding and skirting. So, make repairs and remove cracked vinyl or rotting wood.
You might also like: Learn More About The Incredible Buick Enclave
10. Get Your Garage and Shed Organized
After a summer of fun and lawn care, it might be time to get all your equipment and belongings reorganized and packed away. Keeping these storage areas organized helps you find what you need in the spring faster and ensures your things stay in good condition longer.
During the fall, you can check off these key tasks to keep your home running smoothly and ensure that you're protecting your investment. Be ready for whatever winter brings with smart fall preparation.
Disclaimer: The stock image is being used for illustrative purposes only, and it is not a direct representation of the business, recipe, or activity listed. Any person depicted in the stock image is a model.