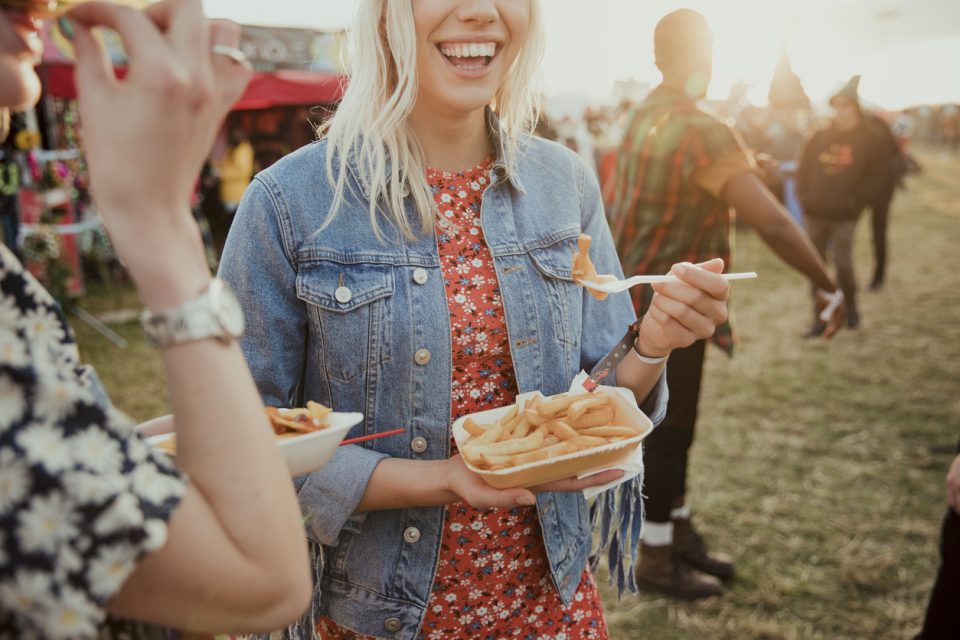 Louisianans sure know how to cook, and some of the best chefs will be putting those skills to the test at the Cast Iron Cookoff on Feb. 16 in downtown Houma. The cookoff runs from 11 a.m. to 4 p.m., and admission is just $5. For the experience you are about to have, that price is a steal. Once you get in, you'll get to taste the various dishes and even help crown the winner. If you like great food and lots of fun, you don't want to miss this event.
The Food
There's no telling what you'll get to taste at the Cast Iron Cookoff. Teams can cook anything they want as long as they use cast-iron cookware. There's a good chance you'll get to sample some Cajun dishes, and seafood will likely be on the menu, as well. You might even get to taste a steak or two if you are a meat lover. Undoubtedly, there will be something to suit everyone's tastes. Expect people to get creative at this event, so you'll get to embark on a culinary journey without ever having to leave Houma.
Make sure you pay attention to each dish you taste. Judges will give out awards for first, second, and third place, while the guests will have the chance to cast a vote for the People's Choice winner. Who knows, perhaps that will be your personal favorite.
You might also like: Visit The Bayou Terrebonne Waterlife Museum
So Much More
Do you know what goes great with food? Fun activities, that's what. Lots of games for the young and old to take part in and live music to have a dance or two with your partner. It'll all be there, ready for you to enjoy. And let's not forget about drinks. It'll be like a party in downtown Houma, and the entire family will have a blast. Whether you're spending time together with kids, a significant other, or your buddies, you'll love every minute you spend at the cookoff.
You're going to have so much fun at the Cast Iron Cookoff. Keep those good times rolling with the help of a new vehicle from Barker Buick GMC in Houma, Louisiana. Your new vehicle will be your ticket to all the places you want to go in Louisiana and beyond.