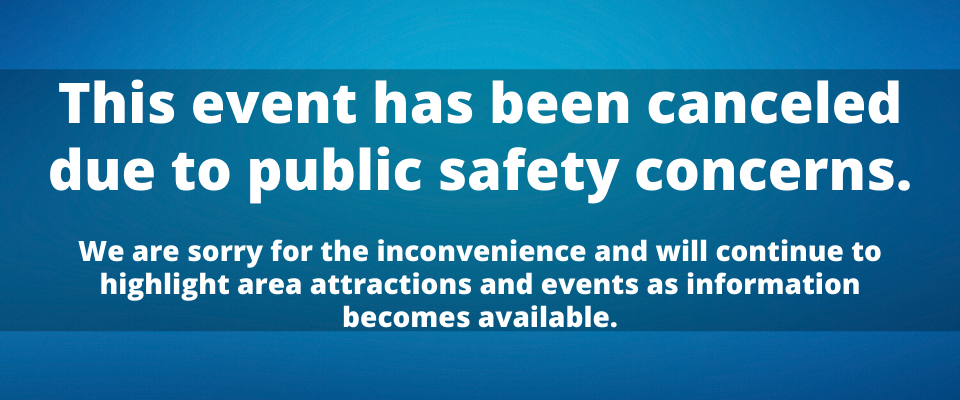 If you do most of your shopping in big chain stores around town or you find yourself getting online to make purchases more and more, you may notice that you always tend to find the same things. So, when you want a unique shopping experience, you may not quite know where to go. If you want to find the most interesting and unique items around, you need to visit the Marketplace Artisan Craft Show that's happening in Houma soon. You'll get to see the work of several of the area's best artists. Even better, if you like what you see, you're welcome to buy something to take home with you. Learn more about this upcoming event and why you should make plans to be there.
Craft Show Details
Need to make it out to this show? Here's what you need to know. This one-day craft show is taking place on April 4, and it will be held at the Southdown Plantation in Houma, Louisiana. The entry fee is $5 per person, but children under 12 years of age will get in for free.
The Vendors
There will be more than 300 vendors at this event, and they'll all be selling their coolest and most interesting products. Since there are so many different artisans here, there's going to be a wide variety of crafts featured. Whether you're looking for something for your home, a piece of jewelry, or garden items, you won't have any problem finding it here.
You might also like: Calling All Brides: Find Your Dream Wedding Venue At These Local Spots
Pick Up a Gift … Or Something for Yourself
It can be hard to find the right gifts for people you care about. But if you're looking for something special, this may be a great place to go. Whether you're looking for a housewarming gift or a birthday present, you're likely to find a lot here. At the same time, you should feel free to shop for yourself as much as you want. After all, you definitely deserve to treat yourself from time to time.
This highly anticipated event is coming to town soon, so don't forget to mark it on your calendar. And don't forget to make it easier for yourself to get there by purchasing a new vehicle from Barker Buick GMC in Houma, Louisiana. We have just the ride you're looking for, and we would absolutely love to help you find it. Come on out sometime soon to see what we have.