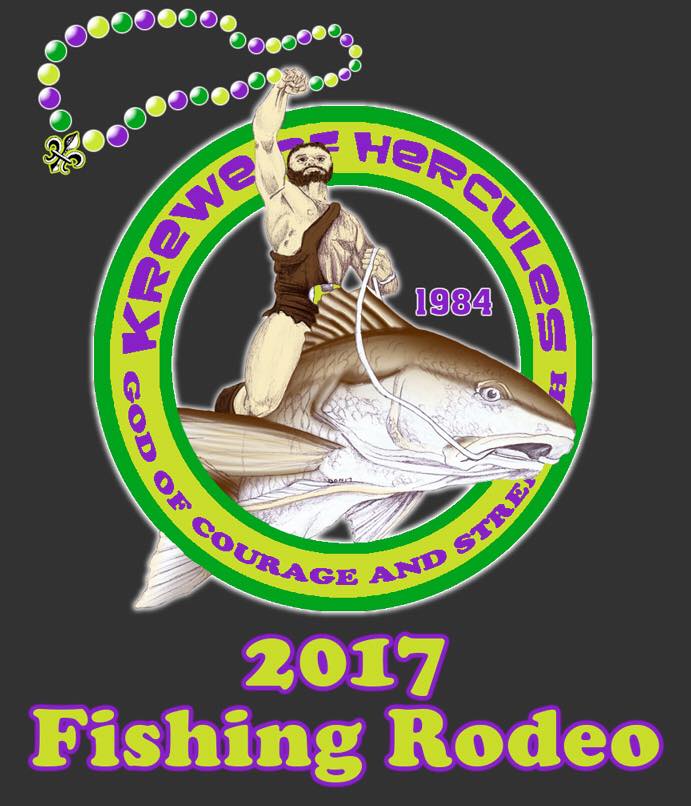 Sporting events are critical in the lives of people. People engage in various types of sport for many reasons. Fishing is a sport that most people are adopting in modern times. In Houma, Louisiana, there are swamps and vast wetlands. The Krewe of Hercules Fishing Rodeo is a non-governmental organization in Houma that works to maintain some entertainment and social amenities for the people.
How to Join
The fishing rodeo is an annual festival that takes place from August 11th – August 13th. To join and participate in the fishing competition, people are required to form teams. An entry fee of $100 is charged for each team. This fee allows each team to have a chance of winning the major cash prizes. Only the first three teams are rewarded in the event. Other participants are supposed to buy tickets to gain entry and enjoy themselves during the event. The tickets are found in various sporting goods stores and locations.
Activities in the Festival
The rodeo normally has two categories. The salt-water category requires the participating teams to catch several types of fish found in salty water. Examples of saltwater fish in this group include speckled trout and redfish. In the freshwater category, the teams are required to catch specified freshwater fish such as perch and catfish. The rodeo may also include jambalaya cook-off whereby the winning teams are rewarded. Finally, gun raffles and live music will be held.
Purpose of Joining the Fishing Rodeo
There are various reasons people join sporting events such as fishing rodeos. First, some people enter the rodeo to enjoy and have fun. People enjoy themselves in the festival through many ways. For instance, the presence of live entertainment and music may be fun to music lovers. Secondly, the fishing rodeo is used to raise money for various charities. The money raised is used to support the community in creating social harmony by bringing people together.
Supporting a Good Cause
Money generated from this event is also used to assist the operations of social institutions such as the children homes. These organizations require funding due to the high cost incurred in running them. By donating the little amount collected by the Krewe of Hercules in the rodeo, someone's life is transformed. Organizations such as the Krewe of Hercules have done noble deeds to the lives of people. The fishing rodeos organized by this organization have had a positive mark in the lives of individuals. People have found new ways of interacting, having fun, and assisting each other at the same time. In this year's fishing rodeo, more fun and activities will be available for the participants and those in attendance.
Once you are done wrangling all the fish at the Fishing Rodeo, head to Barker Buick to test drive a new vehicle! We have an extensive collection of vehicles available, so you're sure to find something that you love.